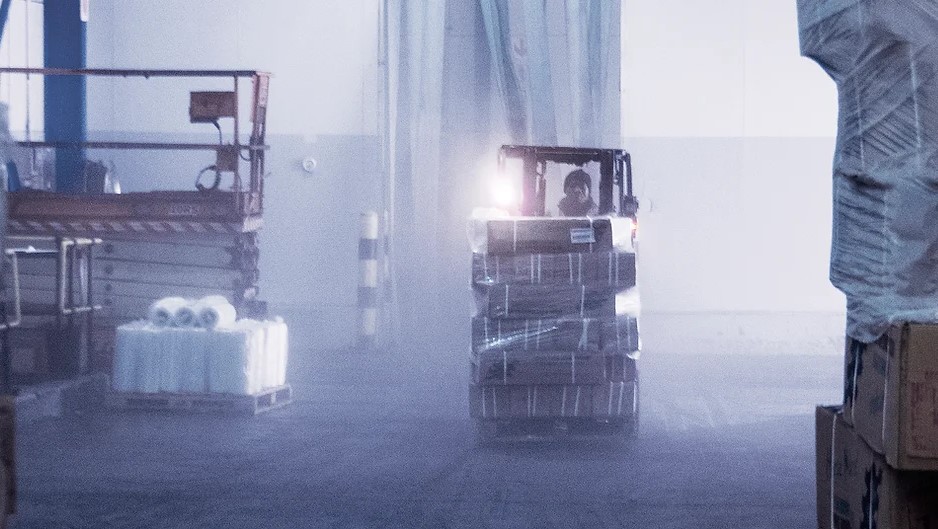 Commercial Cold Holdings (CCH), a leading cold chain logistics platform controlled by African Infrastructure Investment Managers (AIIM) a subsidiary of Old Mutual Alternative Investments, announced that it has closed a deal to acquire 100% of Sequence Logistics.
Sequence Logistics is a leading temperature-controlled warehousing, distribution and supply chain solutions provider across Southern Africa.
"The deal will allow CCH to deliver on its mandate by securing attractive long-term partnerships with market-leading retailers, wholesalers and food producers," said AIIM Investment Director Damilola Agbaje. This is CCH's second acquisition in this sector. In 2022 CCH announced a milestone deal that would see it acquire CCS Logistics from Oceana Group Limited. That deal has now been successfully closed.
To bolster CCH's foray into the temperature-controlled logistics industry, the business has appointed Paul Gibbons as CEO. Gibbons has over 20 years' experience in world-leading cold chain distribution and supply chain management, making him a recognised industry leader in this field. He has designed and implemented cold storage supply chains for over 30 FMCG food producers and three major retailers, as well as led customer engagement for a major third-party logistics business. He serves as Chair of the Global Cold Chain Alliance's Africa advisory council.
"With both Sequence and CCS, we want to be the partner of choice in South Africa for both storage and load consolidation solutions. We will have a technology-led approach as part of the blueprint for the Group to achieve this," said Gibbons, adding that the acquisitions will see CCH operate storage across nine facilities with c. 146,000 pallets in Johannesburg, Cape Town and Walvis Bay in Namibia.
CCH's interest in Sequence is driven by the company's proven ability to deliver a high-quality service at attractive prices. At the core of Sequence's offering is the emphasis it places on technology as an enabler of its business. Sequence Logistics owns 46,000 pallets of temperature-controlled storage capacity across three facilities in Durban, Cape Town and Johannesburg. The company also manages a fleet of trucks operating scheduled store deliveries for retail partners and food suppliers.
"Load consolidation allows retail, wholesale and foodservice partners to focus on service levels; maximising store space and optimising inventory levels, while ensuring on-time delivery of products as they are demanded by stores. For CCH, securing these strategic partnerships ensures greater predictability of cashflows and increased spend per customer," Gibbons added.
"We will also be creating additional jobs to ensure adherence to global standards in terms of environmental, social and governance standards. Our targets for ESG are to have 30% females employed by 2025, 30% females in management by 2025 and 30% females on the board by 2025. In addition, there will be 78 jobs created for new hires by 2025," said Agbaje.