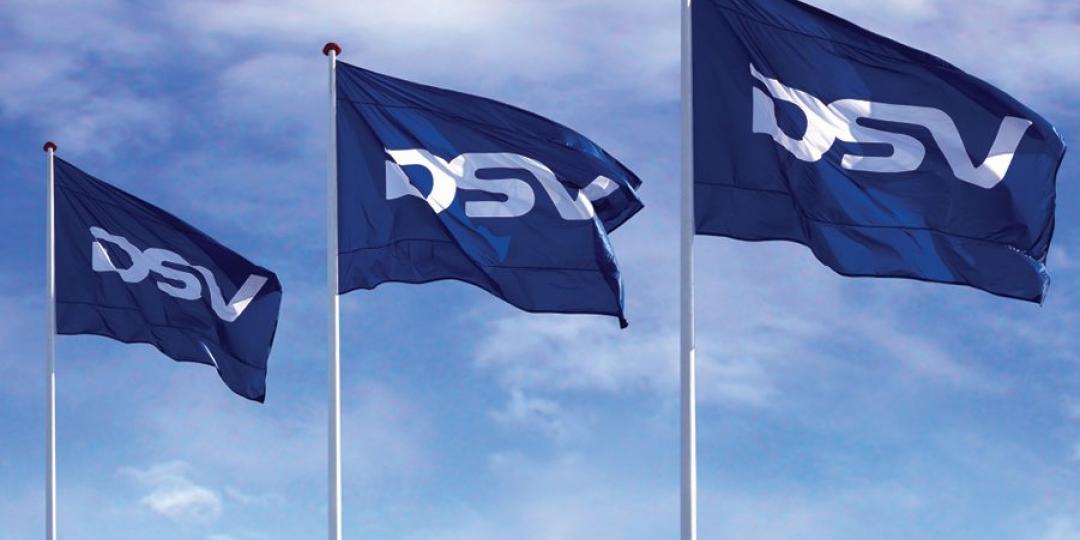 Two years after the acquisition of Swiss-based Panalpina, Danish transport and logistics company DSV Panalpina has announced the acquisition of Agility Global Integrated Logistics (GIL). The value of the acquisition is US$ 4.2 billion.
GIL is part of Agility, a freight forwarding and contract logistics provider (3PL), which recorded revenue of US $4 billion in 2020, mainly related to air and sea freight. It has a workforce of approximately 17,000 employees.
DSV recently completed the integration of the company's largest acquisition to date, the Swiss Panalpina. With the acquisition of GIL, it will become the world's third-largest transport and logistics company with a combined pro forma revenue of approximately US $22 billion – an increase of around 23 percent – and a combined workforce of more than 70,000 employees.
The air and sea division, the largest in DSV Panalpina, will be substantially strengthened with the acquisition and will consolidate its rank among the largest providers globally with close to 2.8 million containers (TEUs) and more than 1.6 million ton of air freight transported annually, says DSV Panalpina Group CEO Jens Bjørn Andersen.
He said there were many good reasons to join forces with the Middle Eastern transport and logistics provider, which is strongly positioned in the Asia Pacific (Apac) and the Middle East.
The companies are expected to close the transaction in Q3 2021, provided conditions are met and necessary approvals are obtained. Until then, they will continue to operate separately and independently.