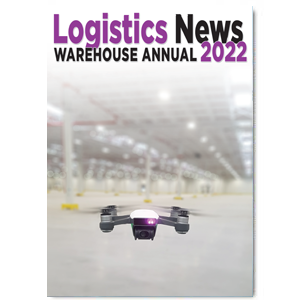 The Logistics News Warehouse Annual is a collection of case studies, white papers, opinion pieces and thought leadership articles designed to provide warehouse practitioners and supply chain executives with a handy resource bringing together best practice and strategic thinking in the field.
In this issue:
Foreword: The Times They Are A-Changin'. By Martin Bailey
3 Top warehouse management trends for 2022
Opinion
Efficient supply chain solutions fundamental to success. By Doug Hunter
Features
Save energy in your warehouse to meet green initiatives
How packaging optimisation can improve your supply chain
Navigating the pitfalls of a WMS implementation
Warehouse tech improves security
What to consider for a Software-as-a-Service WMS
How to maximise warehouse productivity – without robots
Book review: A1 2041 – Ten Visions for Our Future
Forklift perimeter lights improve safety
Should a business deploy a WMS in SaaS or licence mode?
Click here to read: Logistics News - The Independent Voice of the Supply Chain Industry